My Team
In order to give clients the level of service they expect and deserve Hugh finds it vital to have a team. His team consists of Adam Ellis, Sue Fowler and himself. Together, we are committed to providing exceptional customer service to all of our clients. If you have a problem or need assistance at any time, please let us know.

My Colleague
Financial Representative

Office: (859) 236-7468

Cell: (859) 893-1905

The Staff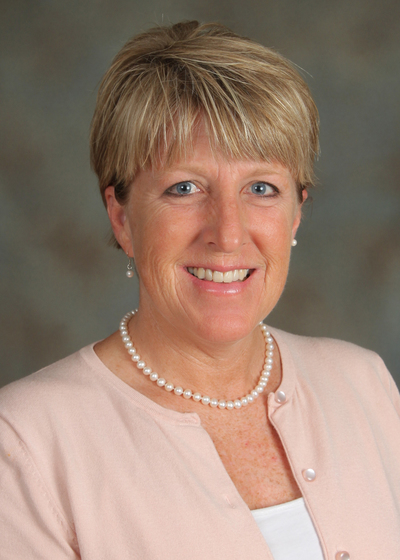 Sue R Fowler
Agent Assistant
Office: 859-236-7468
How can I help you?
Customer service related questions 
Policy updates/changes
Underwriting questions